Get Inspired
Take the first step towards building your dream home.
Proud builders of the 2020 PNE Prize Home.
Winner of Greater Westside Board of Trade Award For Large Business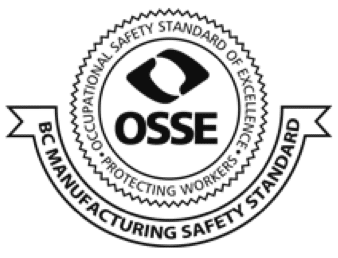 At Freeport, the health and safety of our employees is paramount. As such, we're dedicated to ensuring that our workplaces are safe and healthy environments.