Freeport is a company that cares about its employees. We act with honesty, and integrity and treat people with respect. We work hard to create and maintain an environment you like working in. We want people to stay with us for a long time and we encourage them to grow their careers, skills and knowledge with us.
Our Values
Our core values and guiding principles are the foundation of everything we do.
Safety
Ensuring an injury-free and healthy workplace
Trust
Building relationships based on trust
Courage
Persistence through adversity
Adaptability
Never saying "can't"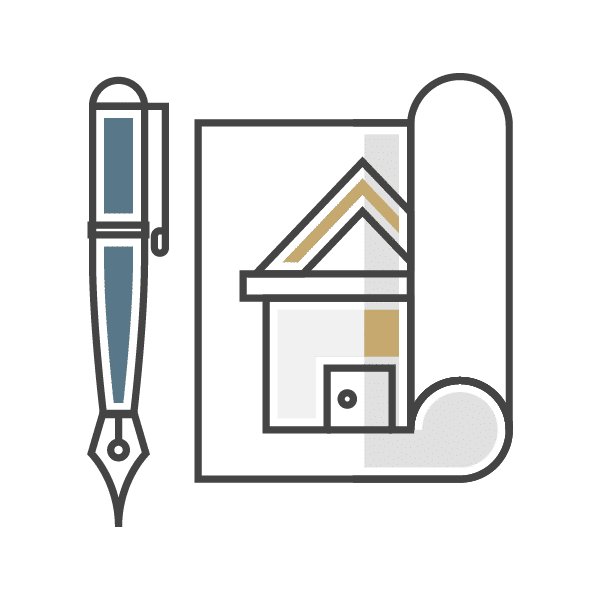 Accuracy
Getting the job done right the first time
Innovation
Fostering a solution-based culture of continuous improvement and innovation
What Can You Expect From Being A Part of The Freeport Team?
A strong team to face challenges and issues together.
A competitive compensation and benefits package, 100% employer paid.
Career development, apprenticeships, and training opportunities.
Industry Associations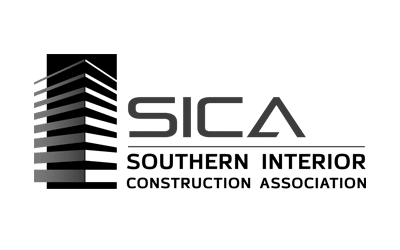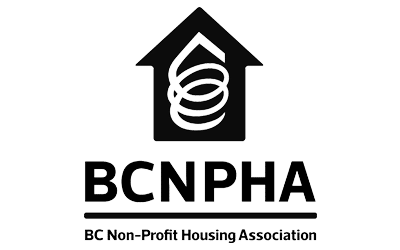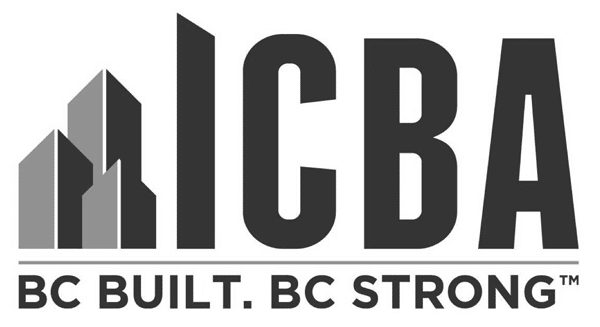 Winner of Greater Westside Board of Trade Award For Large Business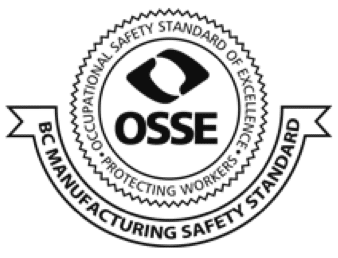 At Freeport, the health and safety of our employees is paramount. As such, we're dedicated to ensuring that our workplaces are safe and healthy environments.