Modular Commercial and Office Space
From brand new offices and retail spaces to reconfiguring warehouses, there's so much that can be done with modular construction.
Customized modular solutions for every business
Every business has unique needs and challenges. Whether you need to build a new prefab office, want to reconfigure an existing factory space or are looking to develop a modular retail space, we're here to help! Modular construction is extremely customizable with a lot of scope for design that is specific to a company's requirements. The sky's the limit!
Professional, fast and cost-effective
Given that modular construction is typically faster, more sustainable and more cost-effective than traditional building methods, it is well-suited to a business environment. After all, time is money. Not only that but the quality of prefab construction is of the highest standard too, ensuring that you can put your best, professional foot forward in your modular office space.
From non-profit organizations to accounting firms, we provide high-quality modular office solutions to a wide range of industries and businesses.

With you every step of the way
At Freeport Industries, we're with you every step of the way, from concept development, to design, site preparation, construction, quality control, transportation and installation, we've got your back so you can focus on doing what you do best!
Our rigorously structured process enables us to deliver high-quality modular office projects on-time and on-budget. The same team oversees the process from start to end, ensuring consistency in construction and communication. Let us help you create the best possible work environment for your team!
High-Quality Modular Solutions for Business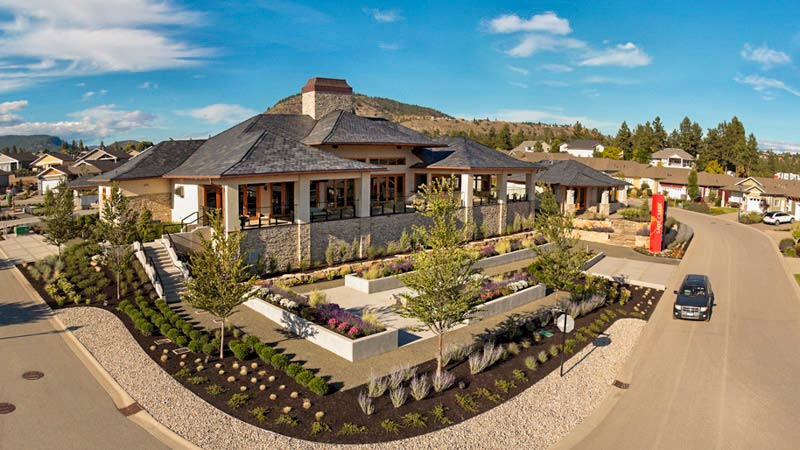 From Offices to Retail Space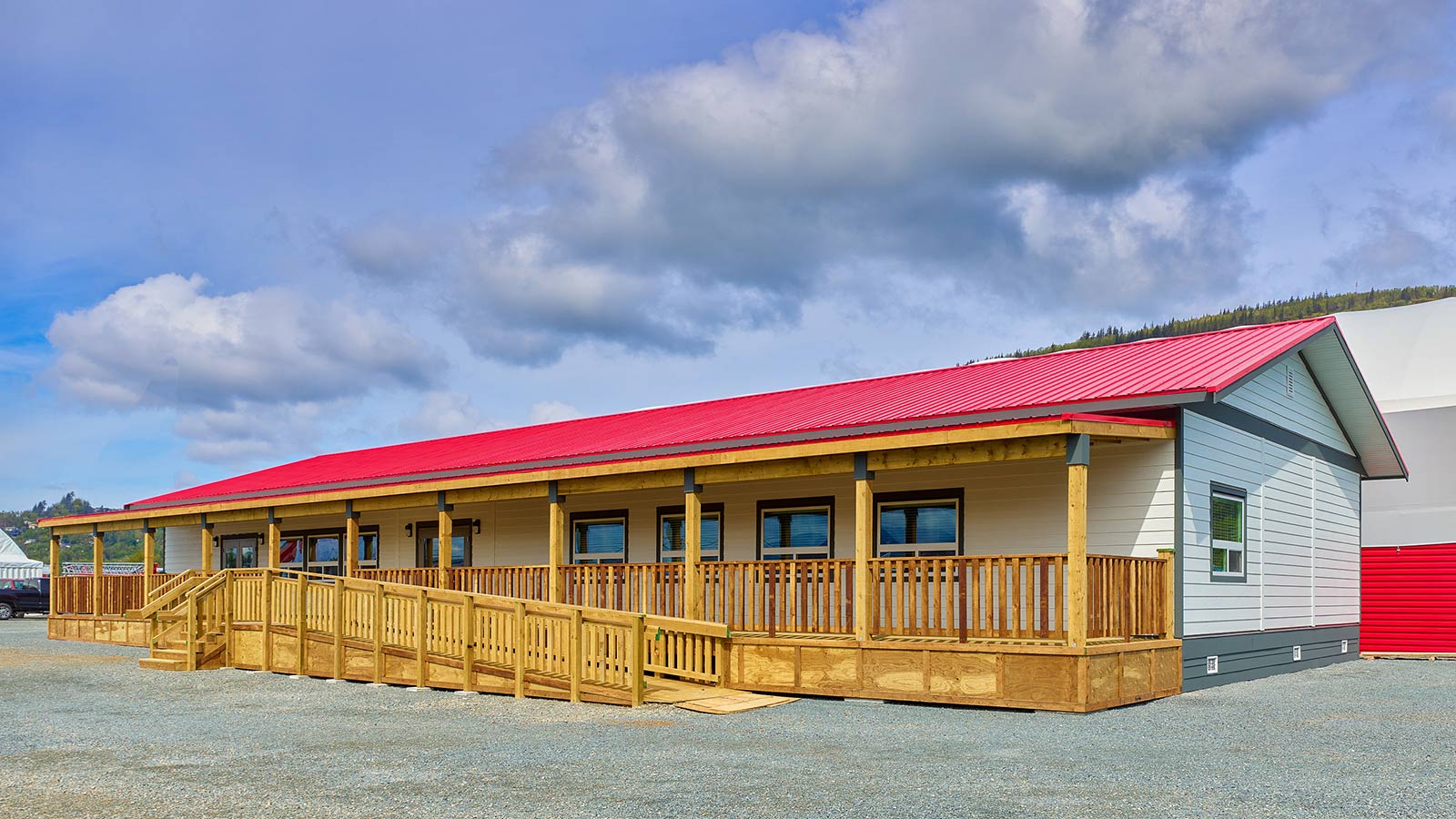 Attractive and Energy-Efficient
Let's get to work!
Contact us today to find out how modular construction and prefabricated office solutions can help your business.