Modular Solutions for Indigenous Communities
From residential homes to band offices, healthcare clinics and schools, modular construction offers flexible solutions for First Nations.
Building Homes and Relationships
At Freeport Industries, we're proud to have long-standing relationships with many First Nations communities across Western Canada. We realize that we're not just building modular homes or prefab community centres, we're building relationships. Our manufacturing facility is located on First Nations land and approximately 20% of our workforce self-identifies as Indigenous.
How can modular construction benefit First Nations communities?
Prefab construction offers significant advantages over traditional site-built projects—including faster construction schedules, better build quality, increased flexibility, affordability and minimal environmental impact. Some of these factors can be even more valuable in remote or difficult-to-reach areas.
Many indigenous communities have benefited from modular construction with Freeport Industries, with projects ranging from community centres, schools and daycares to duplexes and single-family homes. Our homes are built for life, giving thoughtful consideration to the needs of the families and Elders alike.
The buildings we create are durable, cost-effective and energy-efficient—leading to savings for years to come.
True Partners From Start to Finish
We are committed to listening and taking the time to understand your needs and the needs of your community. We recognize that each band is unique and we pride ourselves on being adaptable to the requirements of our Indigenous partners.
From residential homes, band offices, healthcare clinics to schools, our process sees us work closely with our First Nations partners to ensure full involvement of stakeholders throughout the design and planning process. We're also dedicated to exploring opportunities to hire local businesses and trades during the site preparation and installation phases of each project.
Modular Construction for Indigenous Communities
Complete Community Infrastructure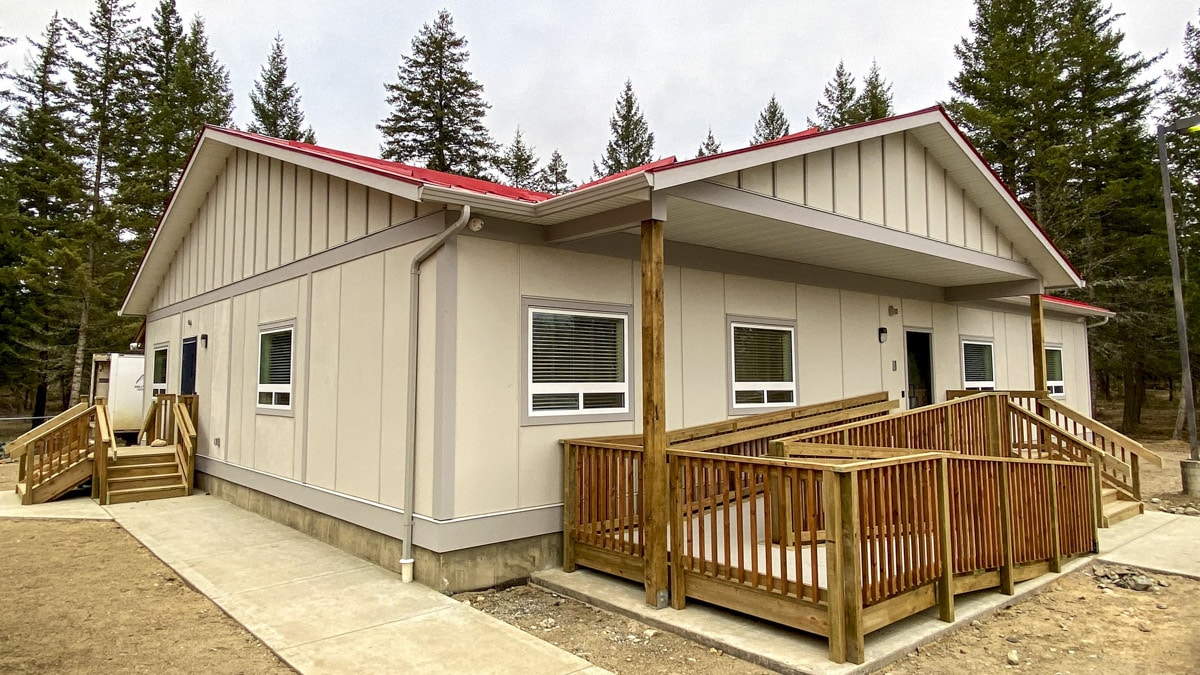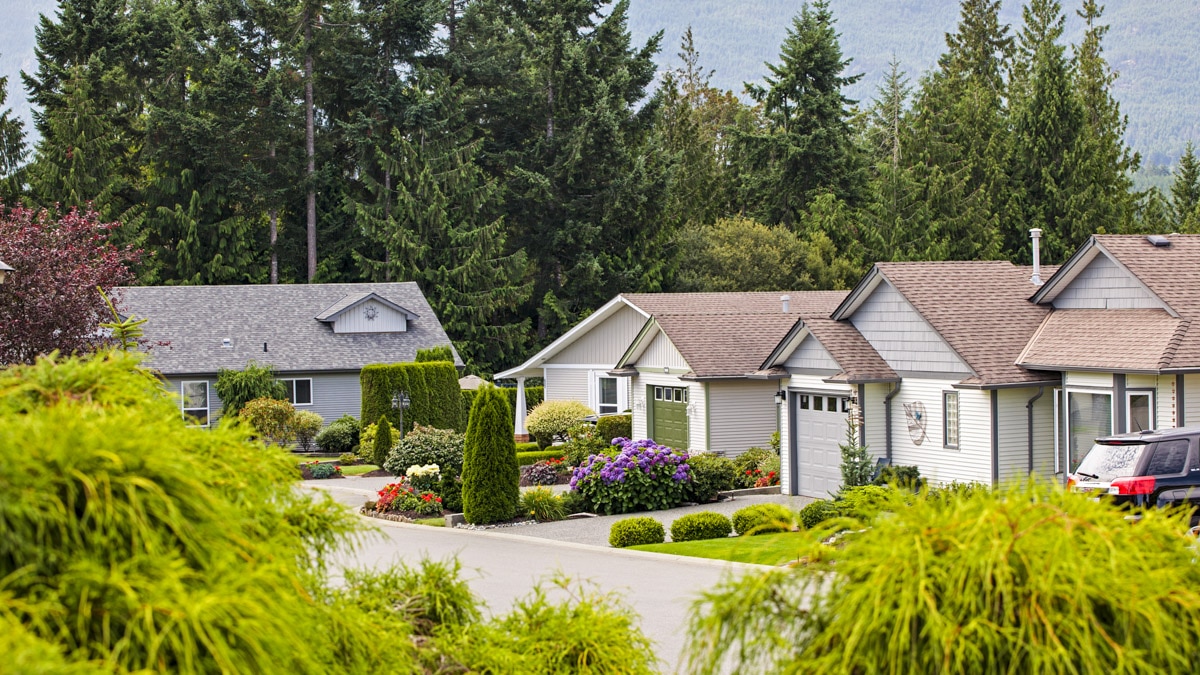 Durable, Energy-Efficient and Cost-Effective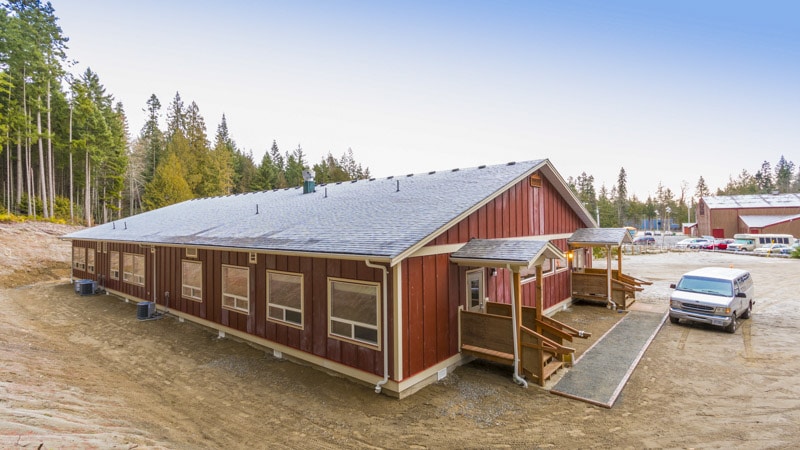 Looking to chat?
We'd love to hear from you! Contact us to find out more about our prefab solutions for First Nations communities.