Our Communities
Freeport Industries
Discover Freeport's featured communities located in British Columbia, Canada. Prefab-manufactured modular residences in select styles, locations and more. Browse our modular communities below.
The Vintage
Discover The Vintage, an affordable, spacious, and vibrant community of single-family homes located in West Kelowna. Designed for 45+.
Learn More
Aspenwood
Located in stunning Prince George, BC, this community of single-family homes is wrapped in nature. Designed for 55+.
Learn More
Freeport Industries – Your Trusted Modular Builder
At Freeport, we excel in crafting exquisite, top-notch custom modular homes. Our expertise lies in creating stunning residential and commercial buildings. What sets us apart is our commitment to environmental sustainability through energy efficient and high performance homes, as well as our ability to deliver projects in a faster time frame compared to conventional "stick frame" construction, all the while offering our clients customization options.
Industry Associations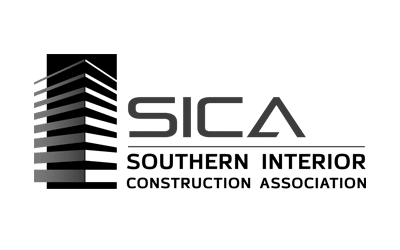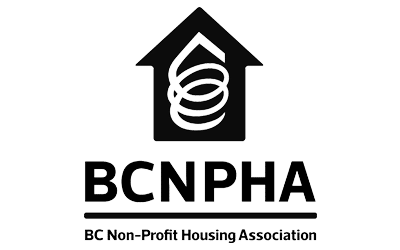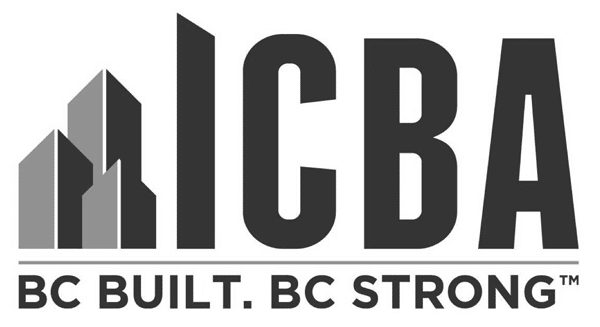 Winner of Greater Westside Board of Trade Award For Large Business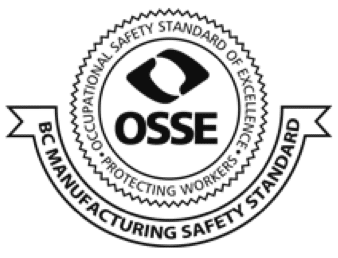 At Freeport, the health and safety of our employees is paramount. As such, we're dedicated to ensuring that our workplaces are safe and healthy environments.