Prince George Homes For Sale
Introducing Aspenwood—a pioneering community in Prince George. Discover affordable, spacious single-family homes for sale in a neighbourhood close to your favourite shops and restaurants. Developed by Freeport, this master-planned, 55+ community offers lock-and-leave freedom for travel and generous living spaces. With 261 homes in a gated enclave, neighbours become friends in this close-knit oasis, enhanced by beautifully landscaped streets. Experience a flourishing social life at the Aspen Club.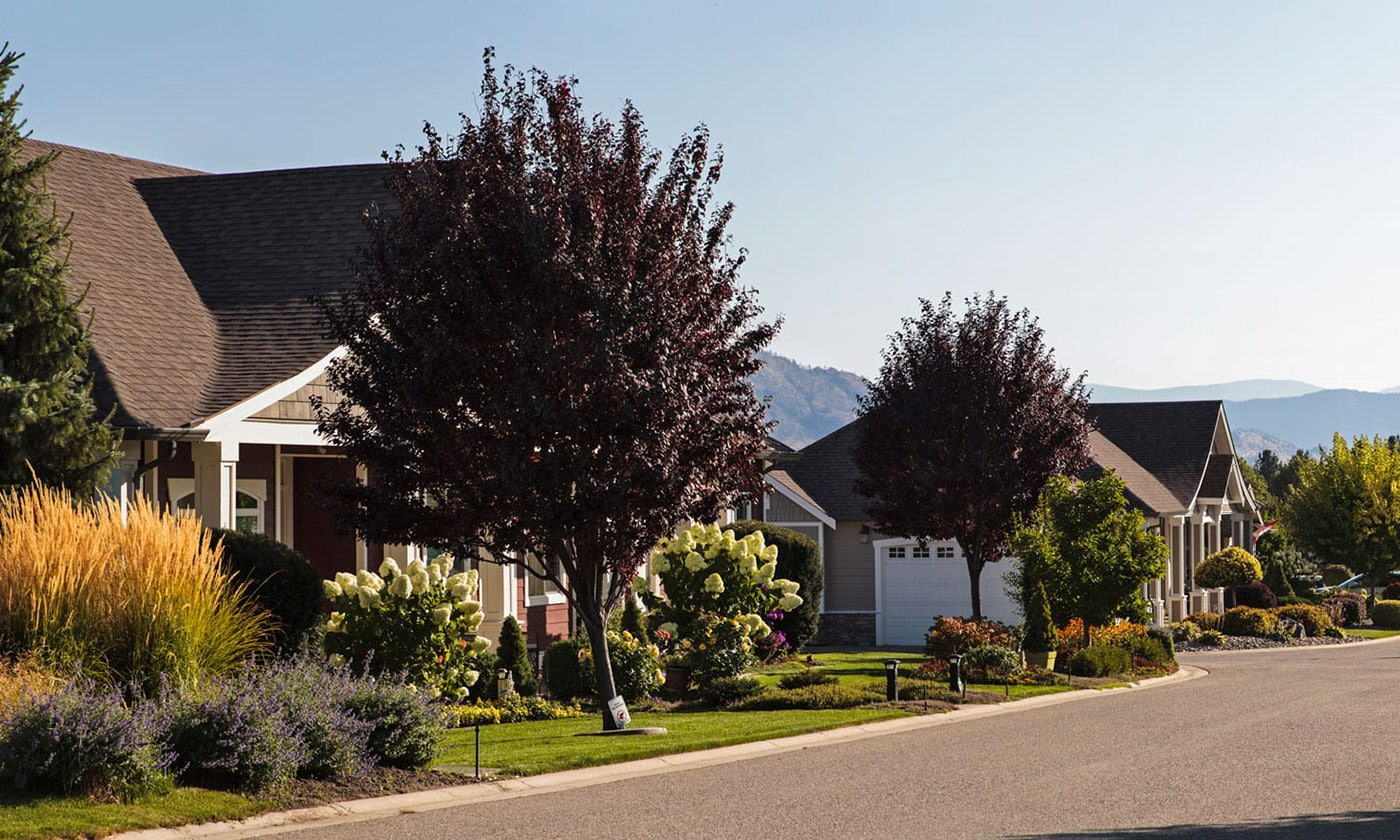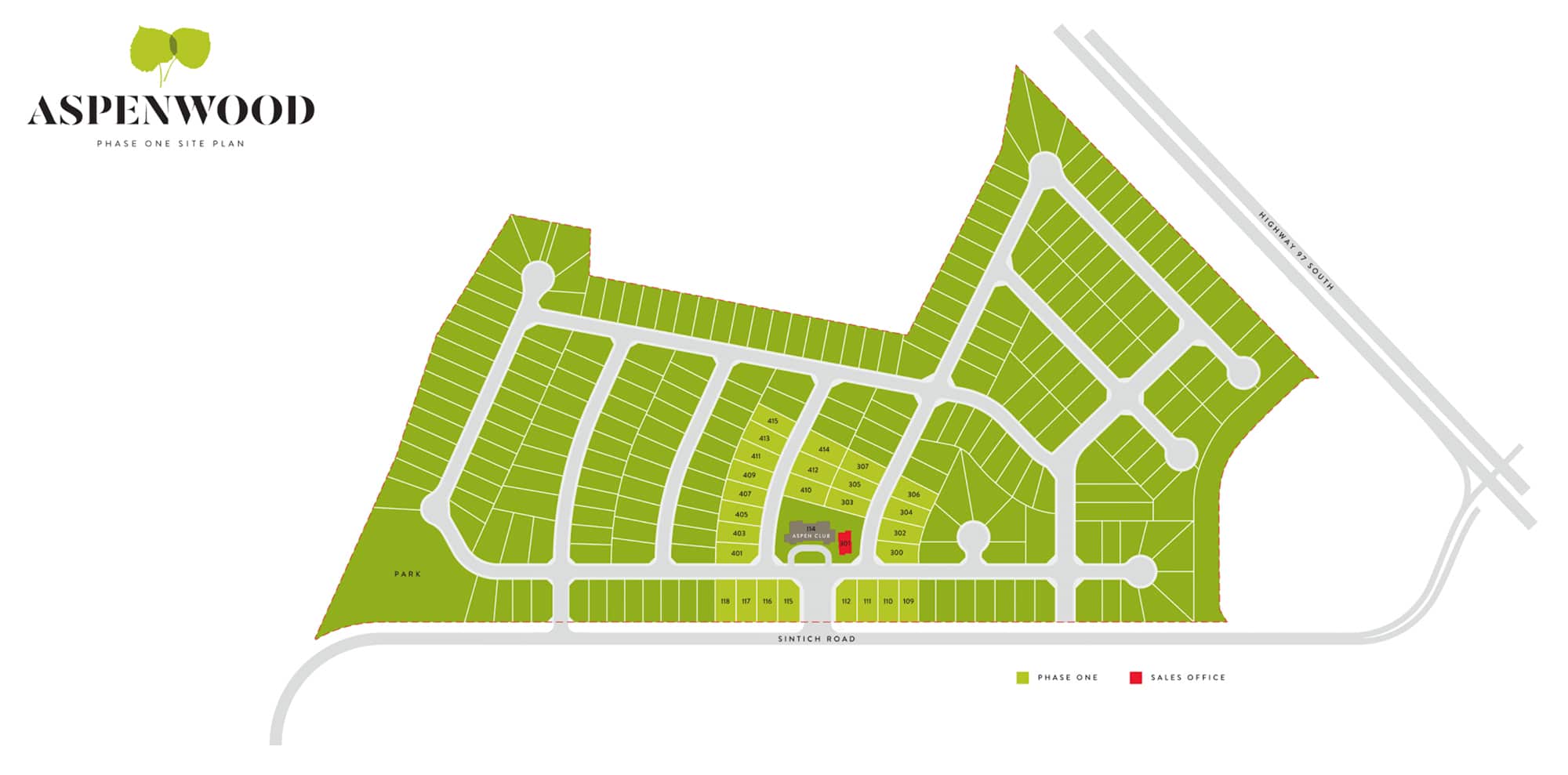 Introducing Phase One of our exceptional Prince George real estate community. Strategically positioned around the prestigious Aspen Club, this exclusive neighbourhood offers 26 carefully selected lots and 10 distinct home designs. Choose from single-family residences featuring 2-3 bedrooms with optional dens, allowing you to tailor your home to your personal taste and lifestyle considerations.
Discover the unparalleled comfort and luxury of Aspenwood Living. Contact us today to embark on your journey to finding your dream home.
Why Aspenwood, Prince George?
Affordable, community-style living
Prince George real estate community wrapped in nature
Aspenwood Community Club located in the centre of the village with amenities, socials and more
26 lots + 10 home designs to find your perfect customized home
Close to Prince George's best parks, healthcare facilities, and shops
Spacious homes, modern design with ten home styles to choose from
Quality workmanship in modular construction
Freeport excels in modular residential home construction, emerging as a frontrunner in the field. Our proficiency has flourished from our origins in establishing residential communities across Western Canada.
Over the course of two decades, we have crafted and erected numerous tailor-made family residences spanning BC and Alberta. As the sole builders for Retire West Communities, the foremost privately-owned developer of land-leased modular home communities in Western Canada, we possess a rich expertise encompassing every facet of residential home construction.
Industry Associations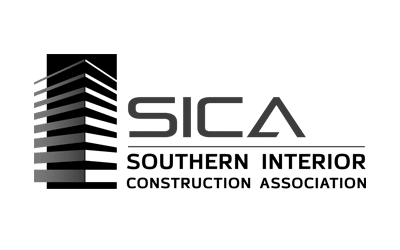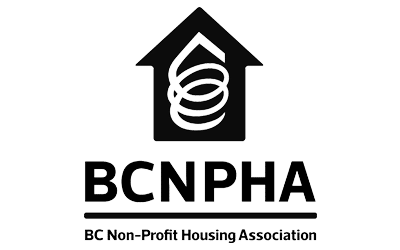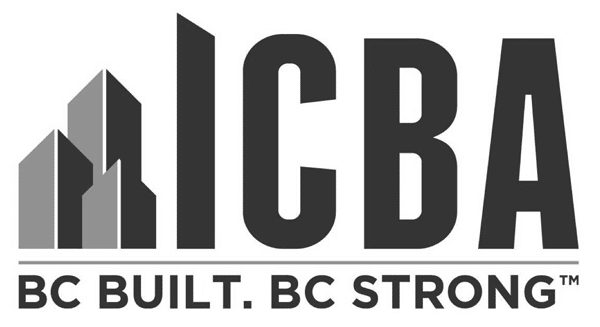 Winner of Greater Westside Board of Trade Award For Large Business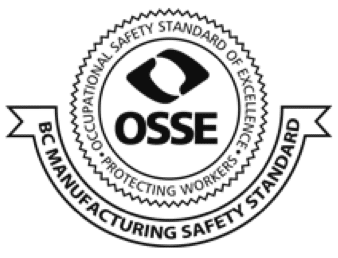 At Freeport, the health and safety of our employees is paramount. As such, we're dedicated to ensuring that our workplaces are safe and healthy environments.