West Kelowna Homes For Sale
Welcome to The Vintage, a sought-after West Kelowna real estate gem. This remarkable community offers affordable, spacious, and vibrant single-family homes, nestled within a genuine neighborhood. Enjoy the convenience of being close to favourite shops, restaurants, and urban conveniences in West Kelowna.
Developed by Retire West Communities, The Vintage stands out as a master-planned, land-leased community exclusively designed for the 45+ lifestyle. Experience the freedom to travel and explore, knowing your home is secure while forming lasting friendships in this close-knit community of 99 homes. If you're searching for the perfect West Kelowna real estate opportunity, look no further than The Vintage — a haven where you can thrive and create cherished memories.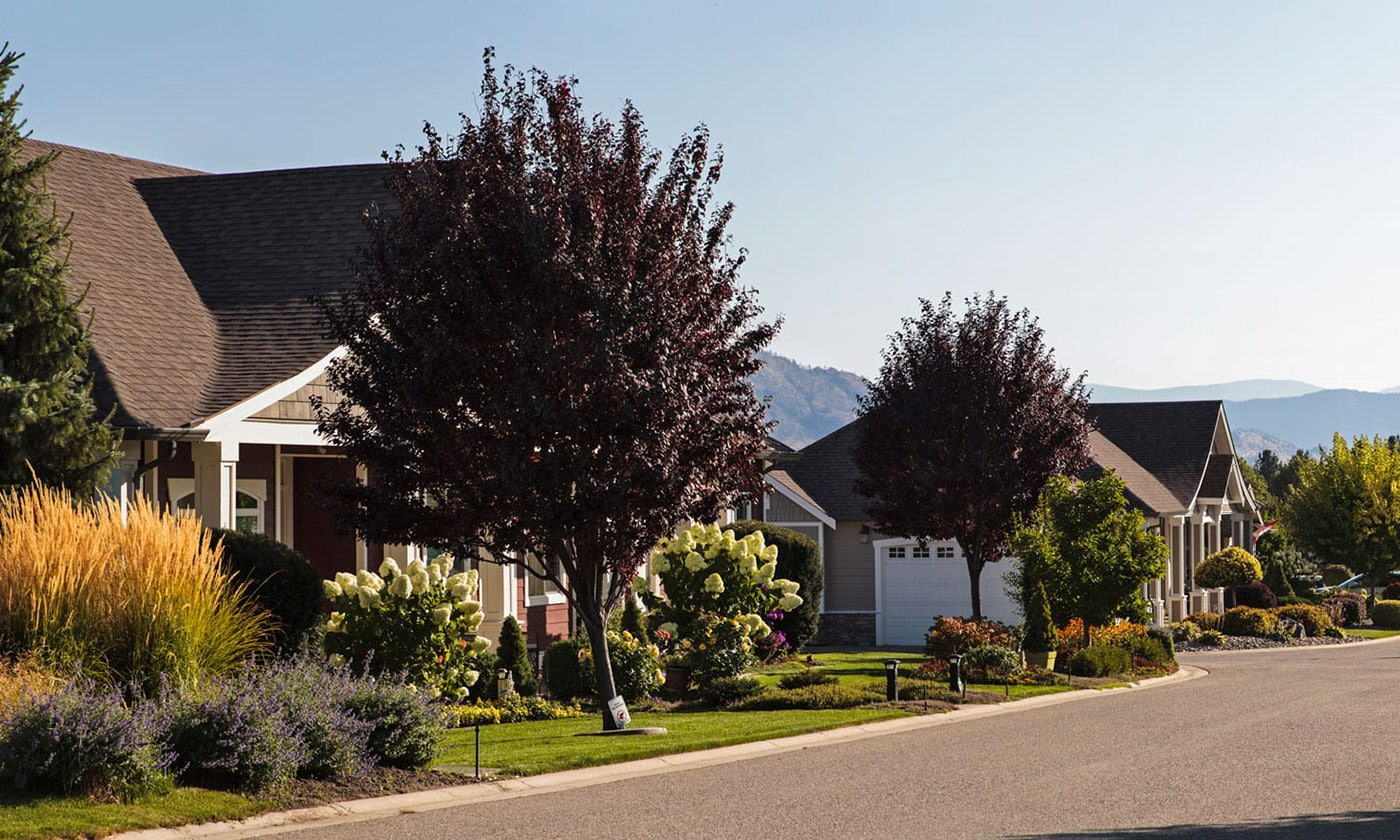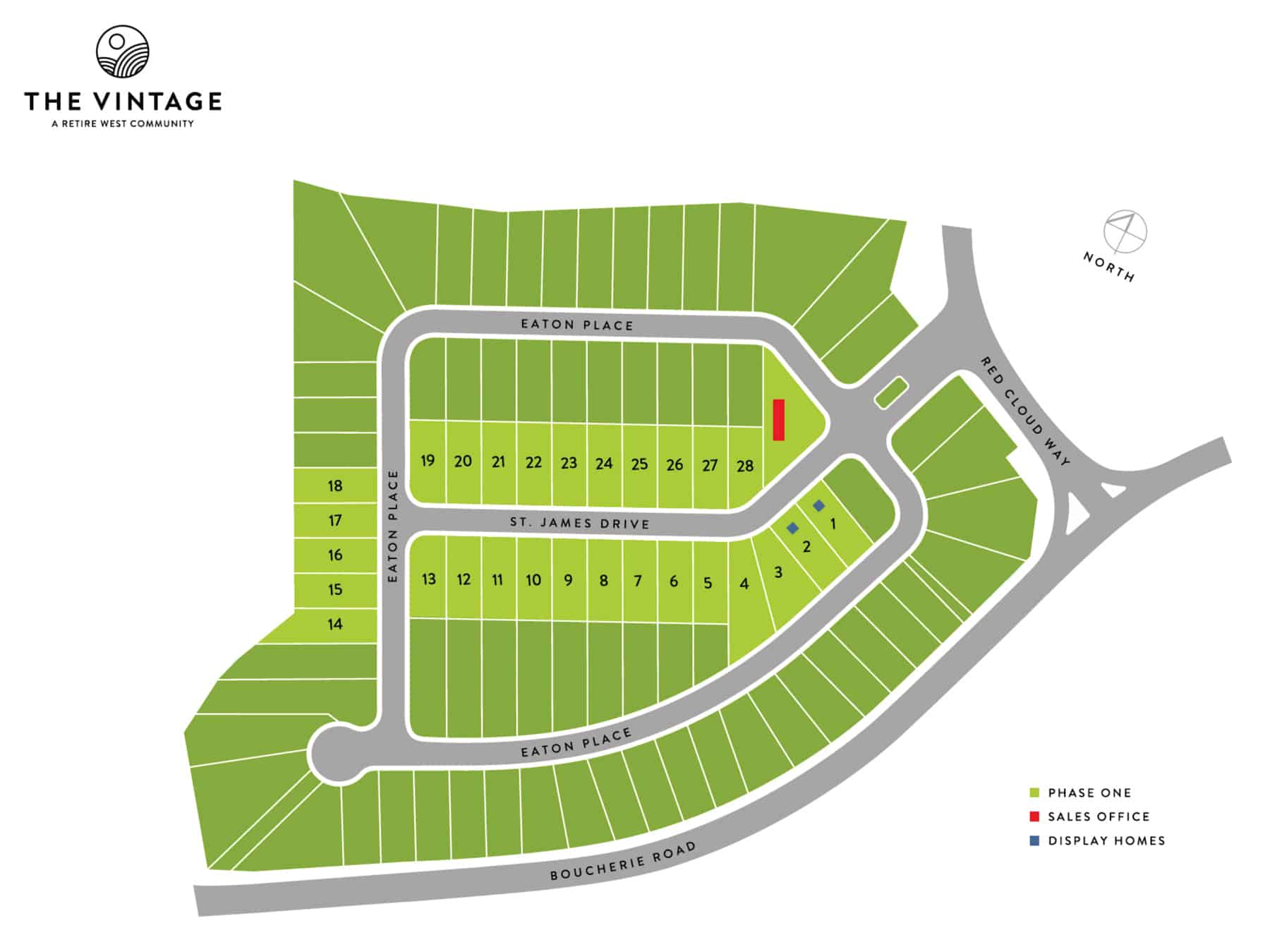 Phase One, offers an impressive selection of 29 lots to choose from. Our single-family residences feature 10 distinct home designs, with options of 2 and 3 bedrooms, 2 bathrooms, and the choice of dens. Tailor your living space to your preferences with 3 unique interior design packages that reflect your personal taste and lifestyle.
Enhance your home with optional custom features including gas fireplaces, crown moulding, and age-in-place packages. Experience the ease of buying a new home beyond your imagination as we guide you through every step of the process.
Sociable spaces are open-plan, with kitchens, living rooms, and dining rooms flowing together in a great room that's ideal for entertaining and hosting visitors
Located in West Kelowna in the gorgeous Okanagan Valley
Close to West Kelowna's top shopping, outdoor activities, wineries and more
Spacious homes, modern design with ten home styles to choose from
A modular community built by Freeport Industries
Freeport stands at the forefront of the modular construction industry, specializing in the creation of residential homes. Our profound expertise has flourished from our humble beginnings in the establishment of residential communities throughout Western Canada.
With a rich history spanning over two decades, we have meticulously crafted and erected countless bespoke family homes across British Columbia and Alberta. Distinguished as the sole builders for Retire West Communities, the premier privately held developer of land-leased modular home communities in Western Canada, we possess an extensive wealth of knowledge encompassing every facet of modular home construction.
Industry Associations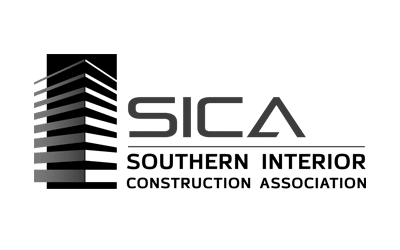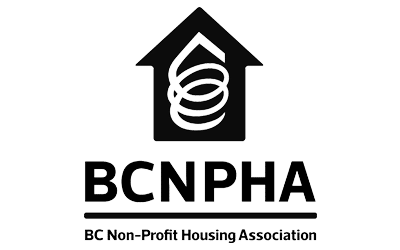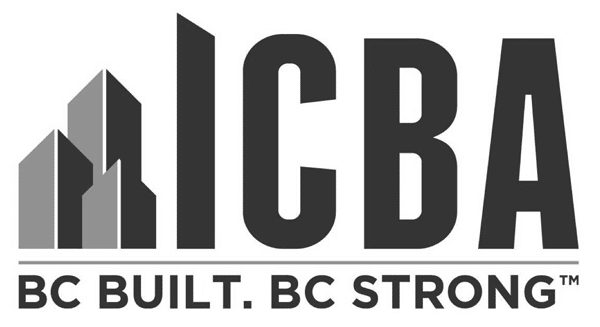 Winner of Greater Westside Board of Trade Award For Large Business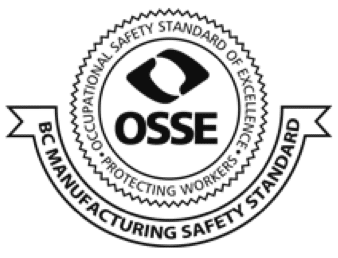 At Freeport, the health and safety of our employees is paramount. As such, we're dedicated to ensuring that our workplaces are safe and healthy environments.