Modular Construction for Industrial Projects
Providing site offices, camp infrastructure, sleeping accommodations, kiosks and more for work sites and industrial clients.
Modular solutions you can count on
Prefab construction offers practical and cost-effective solutions for industry clients looking to quickly add workforce housing, office facilities and other structures to their operations. In addition to shorter project timelines versus traditional builds, our modular buildings are designed to be energy-efficient and durable in even the most remote and challenging environments.
From design to install and everything in between
Our clients count on us to create the work site structures they need, no matter the location. At Freeport Industries, we design, build, transport and install each modular building to your exact specifications, on-time and on-budget.
When it comes to housing your team, our energy-efficient workforce housing incorporates durable, high-quality finishes to provide a comfortable home away from home for your staff. We can also design and build kitchen and dining facilities, site offices and other structures for your operations.
Diverse Projects, Consistent Quality
Every project is different, but the quality of our modular construction and prefabricated buildings is always consistent. Modular construction also gives you the ability to cost-effectively relocate buildings to meet future requirements and project sites.
Whatever the project, we can work with you to develop a solution that's customized to your specific needs.
Delivering the camp infrastructure you need to succeed
kitchen and dining facilities
sleeping accommodations
administrative and office buildings
site offices
kiosks and shelters
recreation complexes
Prefab Construction for Work Sites and Industry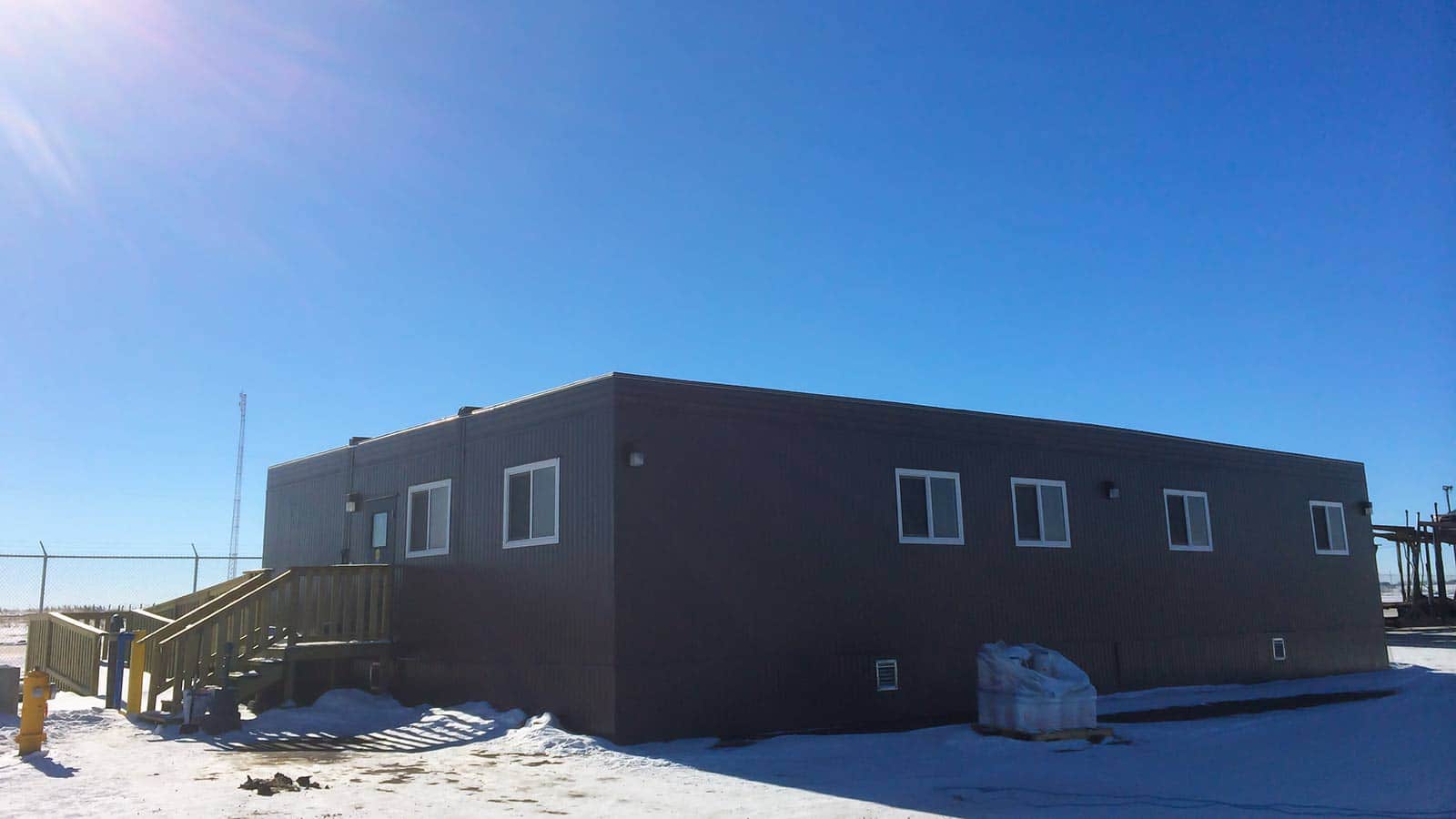 Modular Sleeping Accommodations and Workforce Housing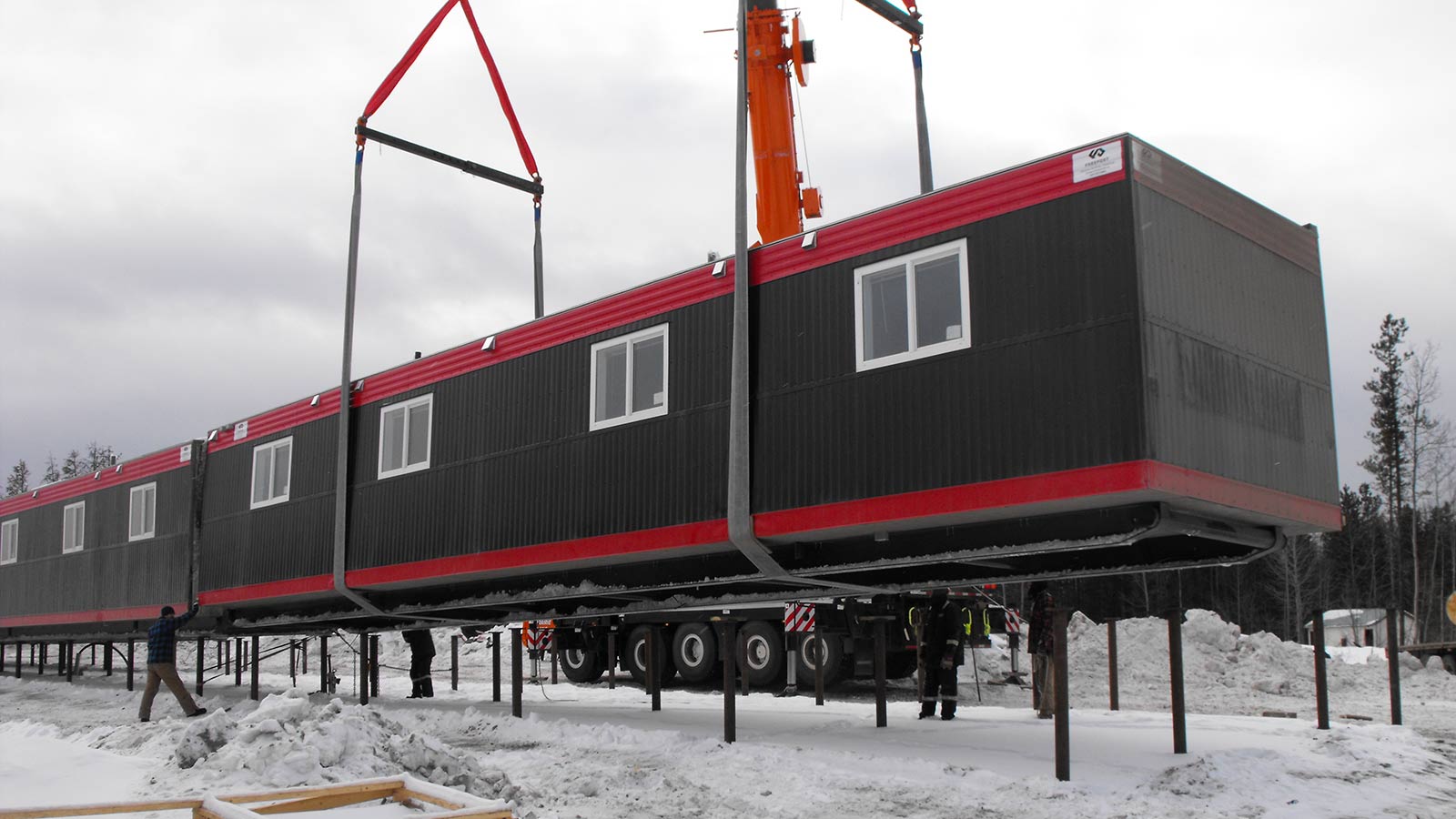 Camp and Kitchen Infrastructure
Contact us today!
If you're looking for modular construction solutions for your industrial project or work site, we can help. Contact us to start the conversation!